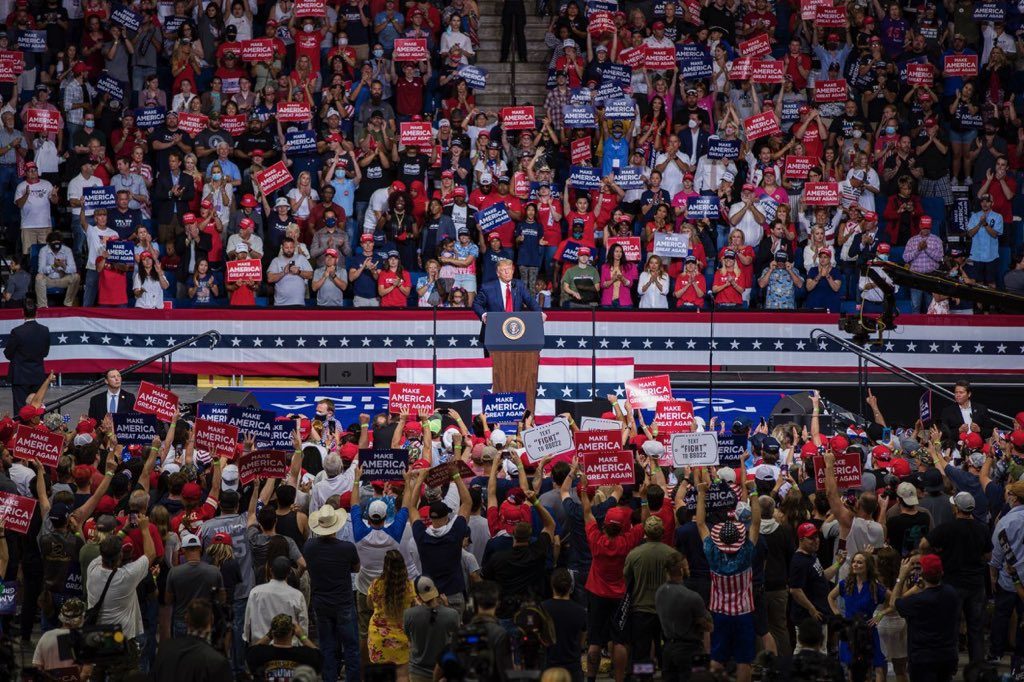 Millions of people believe President Trump already won on Election Day. Big Tech and the mainstream media are censoring the truth. They are untrustworthy. The First Amendment affirms the freedom of the press and of free speech, so we give you the truth!
Please watch these videos, read this page and obey God to lawfully demand justice. Then share this page.
Watch: Unmasked – Proof President Trump Won

Watch: Absolute Proof
Instead of Facebook, use USA.Life Pro-America social network.
Conservative launching 1776Free search engine to replace Google.
Peter Navarro Election Report
"Yes, President Trump Won: The Case, Evidence, & Statistical Receipts". Peter Navarro released an independent report on the massive election fraud. President Trump already won. That is what evidence shows.
Save America. Donate Today.
AmericaFirst.win is on the front line fighting for America. We don't have anti-American investors funding us. If you would like to help us get real news out to make America safe and secure, consider donating today.