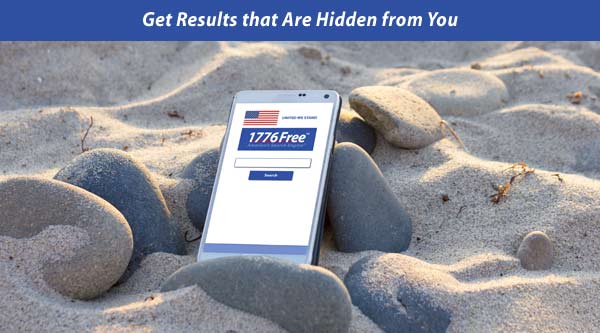 1776Free search engine restores freedom and real news to the Internet
Once Steven Andrew saw Google and others censor and blacklist Conservatives, he decided to use his Silicon Valley leadership skills to start a new search engine that gives Conservative, Christian, and Patriotic Pro-America results that are hid by other search engines. The new search engine getting ready to launch is called 1776Free.
Andrew said, "Google lied to America about being neutral, because they hide positive President Trump news and conservative sites from their search results; Big Tech acts like communist China hiding information and silencing election fraud news."
"1776Free is the answer to Google censoring Conservatives, Christians, and Liberty," Andrew said.
"Millions of conservative messages are being blocked and the truth about President Trump and others is censored," Andrew said.
Andrew set up a crowdfunding page to fund the 1776Free project, which is expected to launch as soon as the required funding goal is met.
"Freedom and real news could be lost forever without 1776Free. However, we can save the Internet if 2,800 people give $25, or if 700 people give $100. If people want real news and liberty, it is at 1776Free," Andrew said.
The donations that have come in have amounted to over $25,000 of the $95,000 required.
Andrew shows how the funds are used in a chart.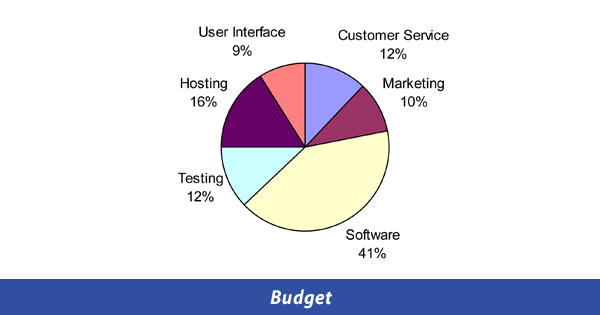 1776Free is necessary, he said, because "censorship affects elections, national security, families, and relationships."
Andrew already has achieved success by launching the popular USA.Life social network that is the #1 Conservative Facebook alternative. Having this experience and team in place saves time and costs for 1776Free.
Andrew is a Silicon Valley technology and Christian leader, who loves America. What makes him unique is he passionately believes like our founding fathers that God gives us liberty. He has extensive business and technical leadership experience to the Fortune 500 and start ups, including for Cisco, Stanford, Sega and Better Homes and Gardens, where he has successfully led multi-million dollar initiatives.
"Without 1776Free, liberty could be lost forever, that is why we need people's support," he said.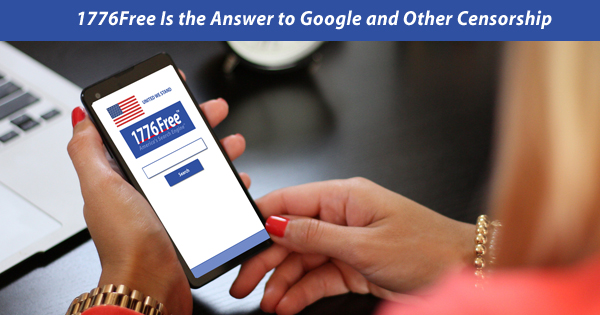 "1776Free is needed to protect the free speech assured by the First Amendment. We will unite the nation," Andrew said.
Andrew's vision to save the nation includes launching the Pro-America InternetTM and the Christian InternetTM consisting of 1776Free, USA.Life and other new sites. If you want to save America, sharing this article about the new Pro-America Internet with everyone you know will help.
Those interested in 1776Free can learn more by going to the 1776Free crowdfunding page.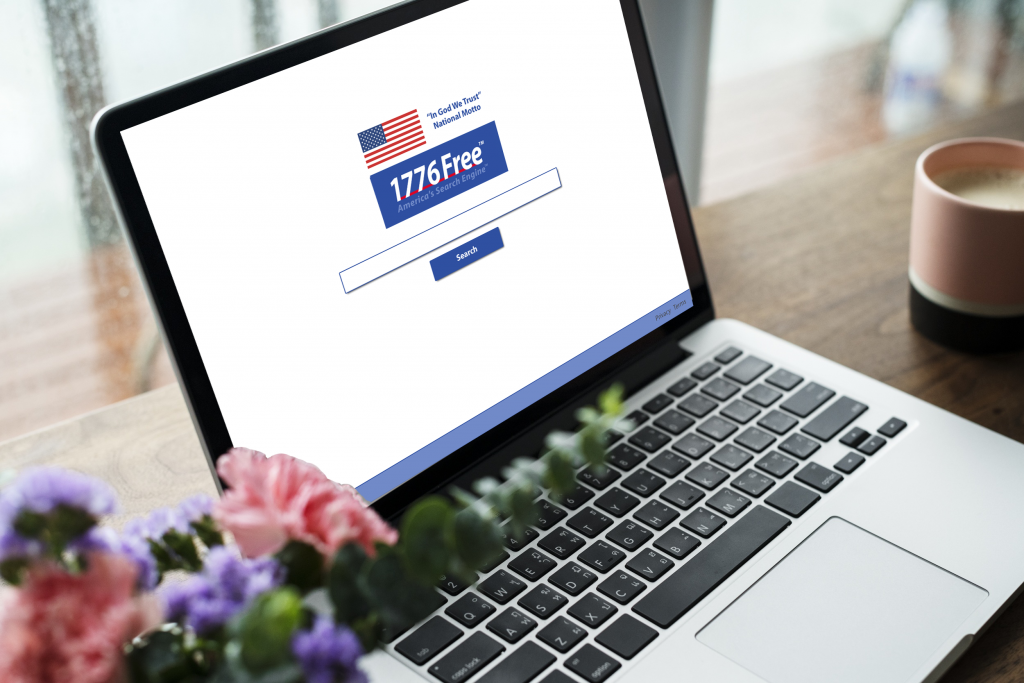 About 1776Free
1776Free is America's new search engine – the answer to Google and others censoring Conservatives, Christians, patriotic speech, family values, and liberty. 1776Free is pro-America and gives Conservative search results that are hidden by others online. With 1776Free you get the best searches and real news. 1776Free is part of the Pro-America Internet with USA.Life social network and other sites.