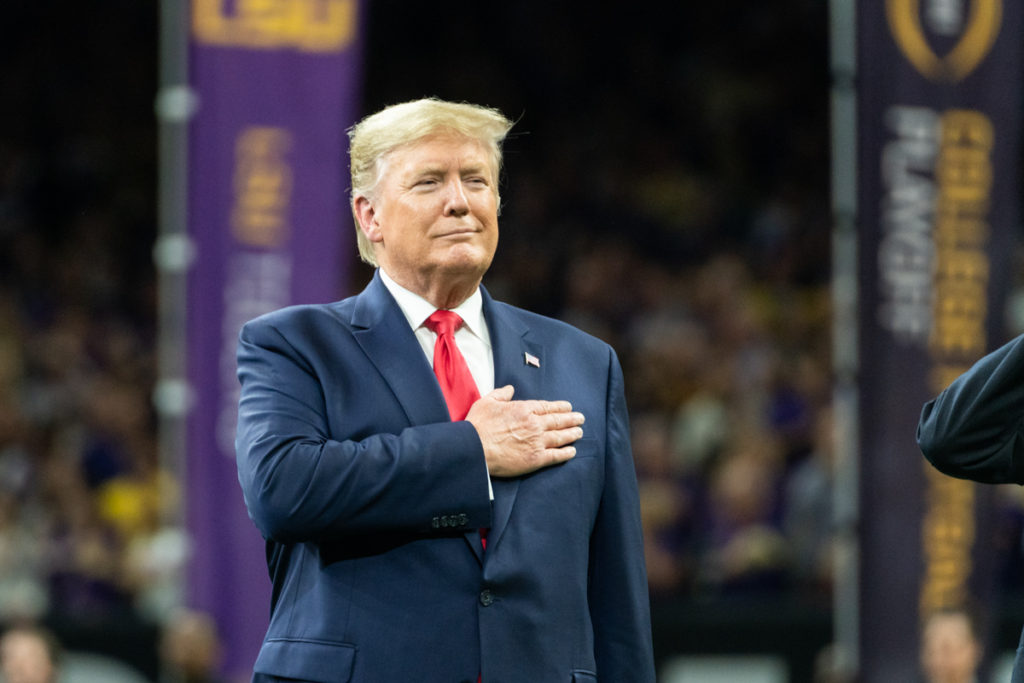 President Trump's Team Peter Navarro release an independent report on the massive election fraud. President Trump already won. That is what evidence shows.
The election and voting fraud report states "Yes, President Trump Won: The Case, Evidence, & Statistical Receipts".
There is massive voting fraud.
Conservative Launching New 1776Free Pro-America Search Engine
The report continues: "it should be clear that there are far more questions raised about the potential illegality of the 2020 presidential election than have been answered."
Navarro continues, "Clearly, the case, evidence, and statistical receipts presented in this report provide a strong case that the 2020 election may well have been stolen not just from President Trump but also from the 74 million Americans who went to the ballot box in good faith in support of President Trump."
The report can be read here.
Conservative Launching New 1776Free Pro-America Search Engine
The Bible gives hope. As people cry out to God about the corruption, God helps. Judges 3:9