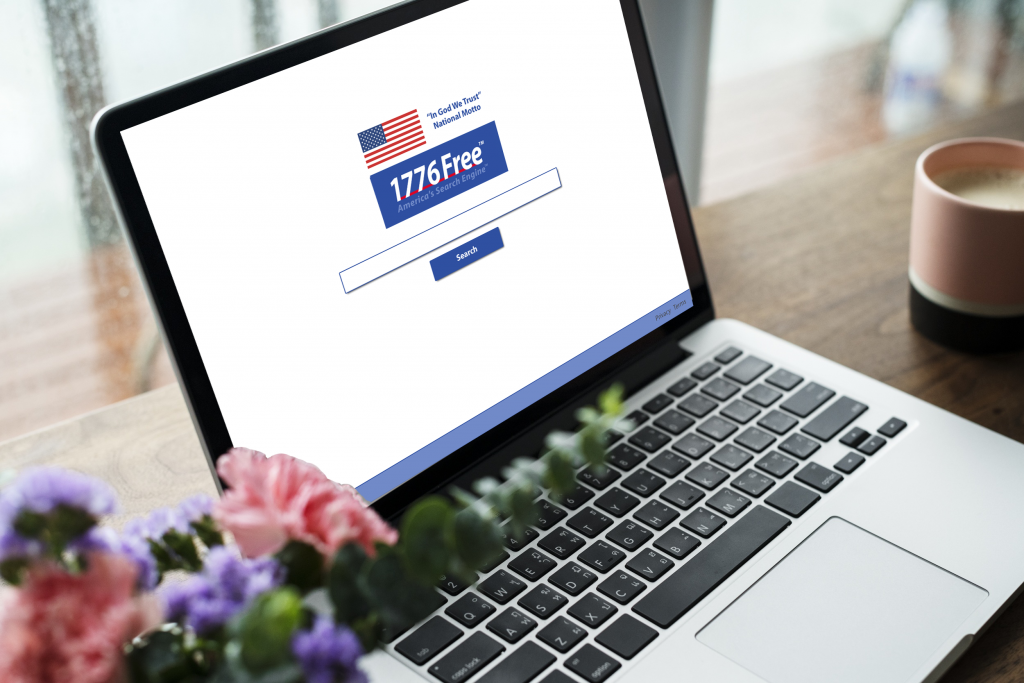 There is no search engine like 1776Free.com, because 1776Free is Pro-America. This is the secret why 1776Free will "save America" and defeat the leftist Big Tech tyrants that hate America. CEO Steven Andrew built a "GoFundMe" type crowdfunding page as this search engine is grass roots
Without 1776Free, freedom and America could be lost forever. 1776Free solves the Democrat rigging of elections problem. Other search engines, from Google to Bing and from Yahoo to Duck Duck Go are left-wing involved. America won't be saved with liberal search results. Left wing results produces more trouble from communism and poverty.
To make history 1776Free needs only 372 more supporters to launch. The money is needed to get productsion servers and to provide the best possible search results. The people needed are 200 to give $25, 170 to donate $100 and 2 to give $1,000.
There is so much at stake. No one wants to suffer in the crime and poverty of socialsim and communism that lefists cause.
"1776Free users get true news, America First search results, Conservative and Christian articles that other search engines hide, and real medical information about COVID, nutrition and God-given liberty," said CEO Steven Andrew.
1776Free gives Conservative search results that are hidden by others and protects people's privacy. 1776Free is a game changer.
If you want to help make history, donate today on the 1776Free crowdfunding page.