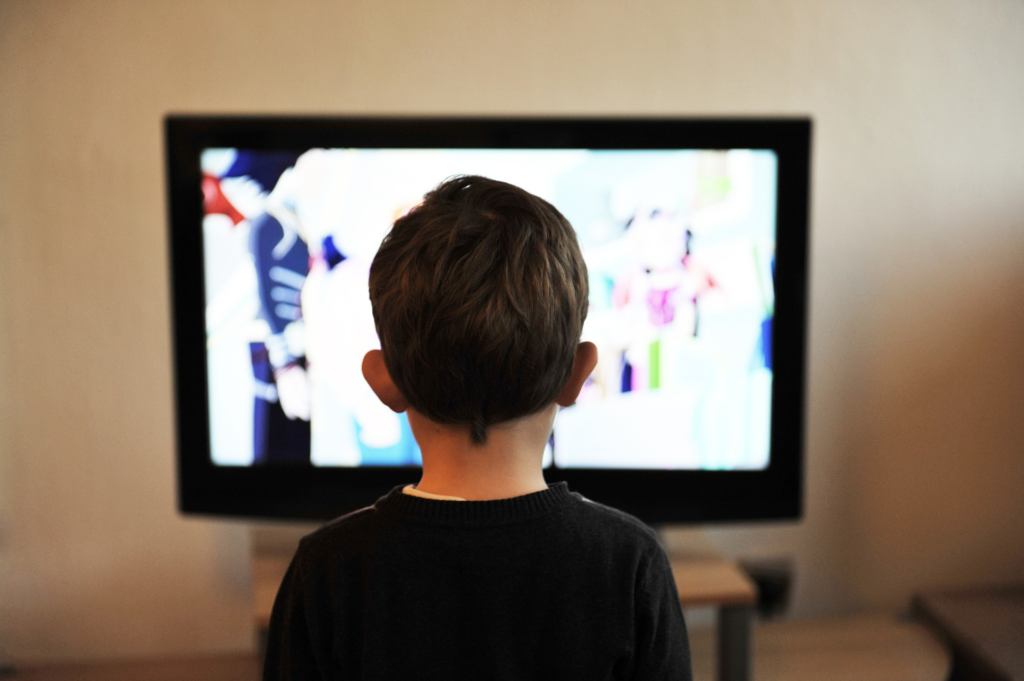 Save your children, because Disney is teaching children to sin. Many parents and churches are outraged that Disney's new movie Onward seduces innocent children to follow the devil. Onward "will feature a lesbian character — a Cyclops police officer named Officer Spector," Breitbart reported. However, Rev. Steven Andrew defined March as "Repent of 'LGBT' Sin Month" and has a new brochure "What Does God Say About 'LGBT'?" that teaches Biblical answers for parents.
Andrew cares for people and wants to see everyone follow Jesus Christ and go to Heaven. The Bible calls parents to teach their children the Word of God.
"What Does God Say About 'LGBT'?" is based on three important truths:
God's Love & Truth
Romans 1:22-32
Deuteronomy 22:5
Judgment & Damnation
Jude 7
Forgiveness: Confess Homosexuality is Sinful
1 John 1:9
Onward also exposes children to the occult with spells, which the Bible teaches is from the devil.
Breitbart reported: The film centers around two brothers, Ian and Barley, who lost their father but receive a gift he left behind, "which turns out to be a 24-hour resurrection spell." According to Yahoo, "the spell immediately goes haywire, forcing the duo to embark on a ticking-clock quest to find a replacement element before their father vanishes again." Officer Specter, the lesbian cop, makes an appearance amid the brothers' journey.
"The Bible says the reprobate Disney Onward movie is a danger to children's souls," Andrew said. He hopes parents and churches boycott Disney.
"Parents who don't want their children to go to hell should teach their children that Jesus Christ died on the cross to save sinners and to read the Bible daily," Andrew said.