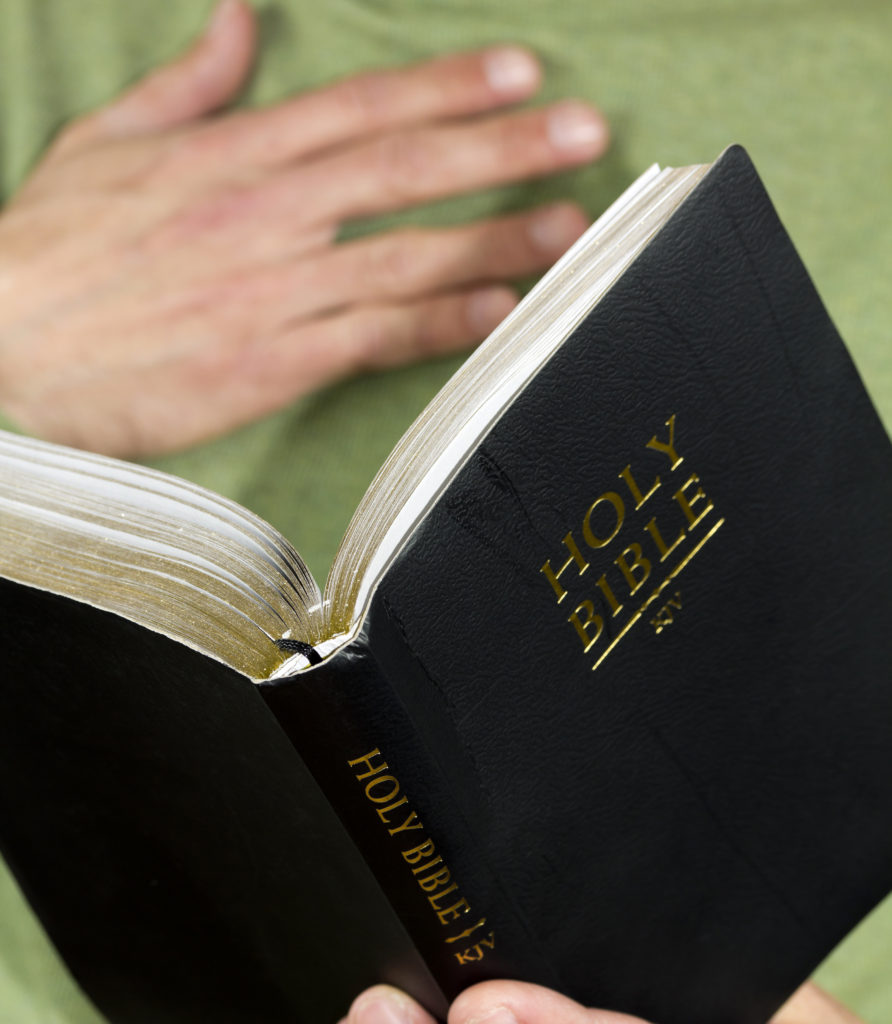 The United Methodist Church is expected to rebel against God. The third largest denomination is taking steps to allow sinful homosexuality that God calls "vile affections" in Romans 1. Those of the denomination who obey God, that homosexuality is sinful, are expected to create a "new traditionalist Methodist denomination". This is according to multiple news reports.
God says, "the men of Sodom were wicked and sinners before the LORD exceedingly" in Genesis 13:13.
In contrast, faithful Christians are celebrating Jesus Is King 2020, with a year of obeying God rather than men. Obeying God brings "liberty and blessings".
"Legislation to implement… an eight-page document detailing the terms of a split of the 13+ million-member denomination — is expected to come before the United Methodist General Conference for a vote at their legislative meeting in Minneapolis, Minn. in May 2020," according to a statement.
The statement says they want to "remove the current prohibitions against LGBTQ persons, and to repeal the Traditional Plan."
Faithful Christians should attend a church that follows God not sin. To know God's will about homosexual, lesbian and transgender sin, people should read Romans 1:22-32, Deuteronomy 22:5 and Jude 7.
Jesus Christ says, "the kingdom of God is at hand: repent ye, and believe the gospel," Mark 1:15. Hopefully, the hard hearts of the United Methodists will repent, because the Bible teaches unrepentant homosexuals and other sinners lose their souls.