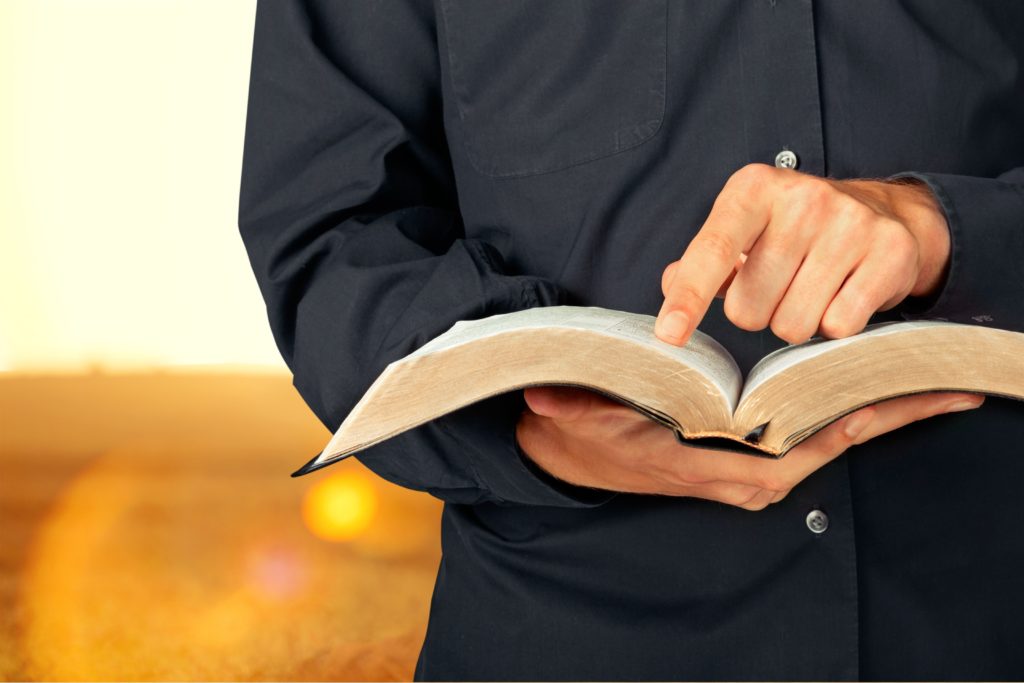 Rebelling against God as Sodom and Gomorrah also did, the Episcopal Church elected its first openly lesbian bishop. Bonnie A. Perry was approved by a majority of both clergy and lay votes last June and was ordained as the 11th bishop of the Episcopal Diocese of Michigan earlier in February, WND reported.
Many Christians believe the Episcopal Church and the United Methodist church are in direct opposition to God and are helping people lose their souls. The United Methodists also turned against Scripture by disobeying God with homosexual sin.
God says, "the men of Sodom were wicked and sinners before the LORD exceedingly" in Genesis 13:13.
God assures judgment for homosexual societies, so it is expected that people who love God will leave the Episcopal Church and move to a church that faithfully teaches the Holy Bible.
The Word of God says, "Even as Sodom and Gomorrha, and the cities about them in like manner, giving themselves over to fornication, and going after strange flesh, are set forth for an example, suffering the vengeance of eternal fire." Jude 7
To know God's will about homosexual, lesbian and transgender sin, people should read Romans 1:22-32, Deuteronomy 22:5 and Jude 7.
In contrast, faithful Christians are celebrating Jesus Is King 2020, with a year of obeying God rather than men. Obeying God brings "liberty and blessings".
Jesus Christ says, "the kingdom of God is at hand: repent ye, and believe the gospel," Mark 1:15. Hopefully, the hard hearts of the Episcopal Church and United Methodists will repent, because the Bible teaches unrepentant homosexuals and other sinners lose their souls to hell, where the fire is not quenched.