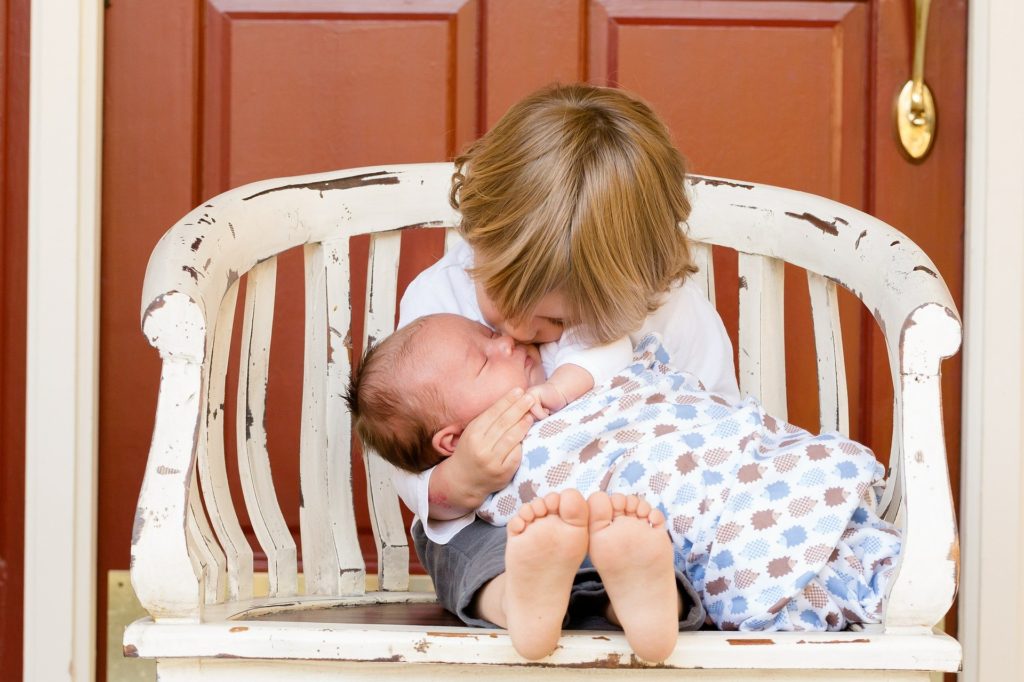 We know God is pro-life. To be blessed we are to follow God and keep His commandments.
A study validates what millions of women discovered through painful experience, as WND reported: An abortion can trigger a sharp downward spiral in a woman's mental health. The peer-reviewed study in the International Journal of Women's Health was conducted by the Charlotte Lozier Institute, a pro-life organization. They concluded that women whose first pregnancy ended in an abortion, rather than a birth, required much higher rates of mental health services in Outpatient visits: 3.4 times more likely to increase, Inpatient hospital admissions: 5.7 times more likely to increase, Days of hospital stay: 19.6 times more likely to increase.
"The hope is to confess your sin to God and have the blood of Jesus forgive and cleanse you. Read the Bible morning and evening. Then think about Jesus Christ offering mercy by saying, 'Go, and sin no more.'" said Steven Andrew.
Bringing God's hope to love people, the inspiring pastor, Andrew, is leading the nation to obey God, stand up, pray and agree: God is pro-life. I am pro-life. The USA is pro-life! Psalm 106:37-42, Exodus 20:13. Andrew believes this covenant act of agreeing with God and then declaring the USA is pro-life is the main key that brought God's favor to end Roe. "Many people were surprised when Roe was declared unconstitutional. However, reaffirming covenant with the Lord as a nation, as I am leading this generation to do, causes God to intervene and defend those on the Lord's side.
"Since Jesus Christ's blood can forgive the chief of sinners," Andrew "calls the country to get right with God through God's Son, Jesus Christ, and then stand up for God and God's laws." He gives this prayer: Lord, You are pro-life. I am pro-life. The USA is a pro-life nation! Jesus Christ is my Lord and Saviour. Jesus Christ's blood forgives my sins. I repent of all sin. We cry out for a Christian nation government now. Don't judge me or the USA for Jesus Christ's blood forgives me and our Christian Nation. Your judgment is on those in rebellion to You. Convict abortionists that they are losing their souls and need to be born again, repent and follow Jesus Christ. In Jesus' name. Amen.