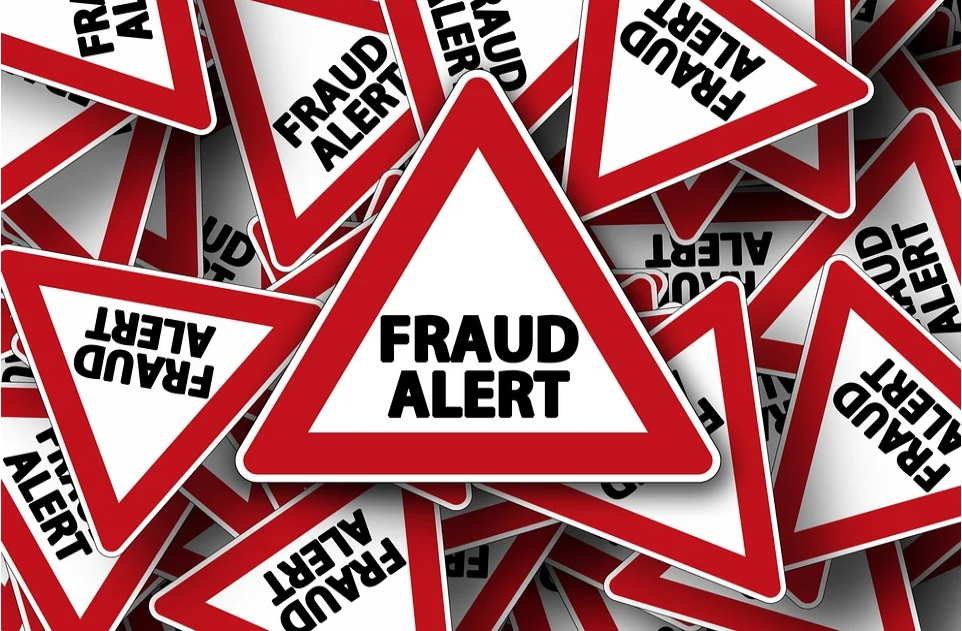 The release of Twitter communications shows Democrats and Twitter cheated to rig the 2020 election. They censored Conservatives sharing bad news about Joe Biden. This is one more proof that Democrats, Big Tech and the FBI colluded to rig the 2020 election. This is treason, illegal, a violation of the First Amendment and betrayal of America. President Trump must immediately be given a full term.
Democrats had Twitter remove posts that criticized Joe Biden, including the Hunter Biden laptop from hell. Democrats had a direct connection to remove what they didn't like. Taibbi posted a message of Twitter employees showing requests to delete tweets were standard. One executive wrote: "More to review from the Biden team." The reply was, "Handled."
Pollster John McLaughlin found 17% of Biden voters in seven swing states would have switched their votes if they knew of Hunter Biden's laptop and other stories that were blocked.
Twitter Documents Show "Systemic Violation Of The First Amendment," said Tucker Carlson.
In 2020 the New York Times, MSNBC, The Washington Post and CNN discreditted the New York Post story by lying that it was "Russian disinformation."
The Democrats are believed to be compromised by the USA's enemies and have betryed America by giving Muslim terrorists $85 billion in military equipment, shutting down energy, bringing terrorists and criminals across open borders in an invasion and more.
Americans stand for law and order. God expects Americans to demand lawful justice now. The just and right thing to do is to cancel immediatley everything the Democrats did since 2020, as it was treason. And Democrats, Facebook, Twitter and the FBI are to be punished for treason.
God wants lawful justice. He says, "But if he [a thief] be found, he shall restore sevenfold; he shall give all the substance of his house." Proverbs 6:31. "justify the righteous and condemn the guilty" Deuteronomy 25:1.
One scenario is that President Trump, as sitting President, can have limited martial law and start a clean lawful government. Military tribunals can be held and the guilty punished for treason. Nothing should be held back as these are traitors who committed crime after crime.
We the People would not be affected by the limited martial law.
The social network Conservatives are safe on is USA.Life which is pro-God and pro-America. Conservatives, Christians and churches should get an account to save freedom and America.
Conservatives are still shadowbanned on Twitter. Musk posted that Twitter will max deboost Conservative posts it doesn't like. Musk also wore an upside down cross and blasphemed Jesus Christ, so Christians see Twitter as still corrupt.
"Total corruption. Everybody is now admitting the Election of 2020 was Rigged. This is no different than stuffing the ballot boxes!" said President Trump.
"Christians are praying and calling for a lawful Christian nation government now, since this is God's known will. Exodus 18:21, Psalm 2, Mark 12:30, Isaiah 33:22," said popular pastor Steven Andrew.
There are other aspects of election rigging. WND reported that Americans already know that the FBI colluded with Facebook, and probably other Big Tech companies, to help Joe Biden in 2020. That happened through its lobbying to those tech companies to suppress damaging information about the Biden family's international business dealings. "We're not going to let them get away with it. In order to continue our investigation into the Deep State FBI's election interference, we had to file an Administrative Appeal. We did so on November 3, 2022, and the FBI has until November 22, 2022, to answer. The next step will, in all likelihood, be a lawsuit. But we will never stop fighting to protect the integrity of our elections and to hold the Deep State accountable in court for its actions," the ACLJ reported. The report said, "Reps. Jim Jordan, R-Ohio, ranking member of the House Judiciary Committee, and James Comer, R-Ky., ranking member of the House Oversight and Reform Committee, led the letter also signed by 33 other House Republicans."
The NY Post wrote: The more we find out about the collusion that has been going on among the Biden administration the security agencies and Big Tech, the more alarming it is — and the more unrepentant they are. The latest bombshell from the Intercept, based on communications unveiled in the federal lawsuit Missouri v. Biden, shows that the Department of Homeland Security has been having monthly meetings with Facebook and Twitter to pressure them to censor social media posts about topics such as the botched withdrawal from Afghanistan, the origins of COVID-19, the efficacy of COVID vaccines, racial justice and US support for the war in Ukraine — in other words, anything that could be detrimental to public support for the Biden administration. We already know that the FBI was involved in efforts to censor and bury information that might have harmed Joe Biden's candidacy back in 2020, including The Post's exclusive about Hunter Biden's laptop in October 2020. That amounted to election interference, which prevented the American people from doing the necessary due diligence on one of the two candidates for president. So successful was the strategy that the Biden administration appears to have expanded it.
FTX is another big Democrat election cheating scandal of Democrats betraying America. See Democrat Election Corruption: FTX Funded Arizona Communist Democrat Katie Hobbs Campaign; More proof Kari Lake Won.
PRAY: Lord, You are America's God. You are justice. We ask for Your law and order to fill the USA. As Romans 13:4 KJV teaches, we cry out to You for lawful powers to "execute wrath upon him that doeth evil" including with lawful justice for treason against traitors, cheaters and obstructors of justice. In Jesus' name. Amen.