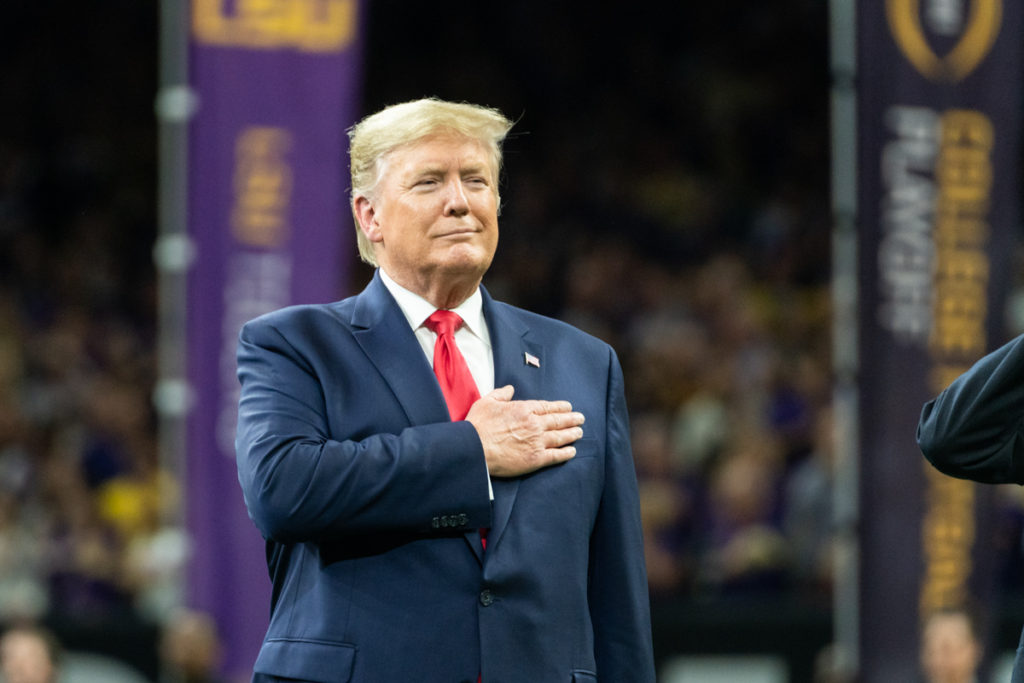 Polling found 92% of Republicans believe there is election fraud. But Newsmax doesn't appear to care. Newsmax cut off patriot Mike Lindell of My Pillow from sharing election fraud results that could save national security and millions of jobs.
Watch for yourself and decide. The Newsmax anchor walked off the set to stop talking about election fraud results that Lindell has proof of.
WATCH: Newsmax hosts try to corral MyPillow guy Mike Lindell, anchor walks off set

pic.twitter.com/XAw1fAyj2E

— Breaking911 (@Breaking911) February 2, 2021
President Trump and Lindell must be able to speak. There is a hope for America! A conservative is launching 1776Free search engine to give conservative, patriotic and Christian search results that are hidden by Big Tech.
Conservatives are outraged at Newsmax and the fake news. Many believe it is time to cancel culture the enemies of America.
USA.Life social network, 1776Free, President Trump and Mike Lindell are patriots saving America.
There is hope! By following God and repentance of abortion and LGBT sin everything can turn around. God promises to bless the USA if people hold fast that the USA is a Christian nation.
"Blessed is the nation whose God is the LORD" Psalm 33:12.