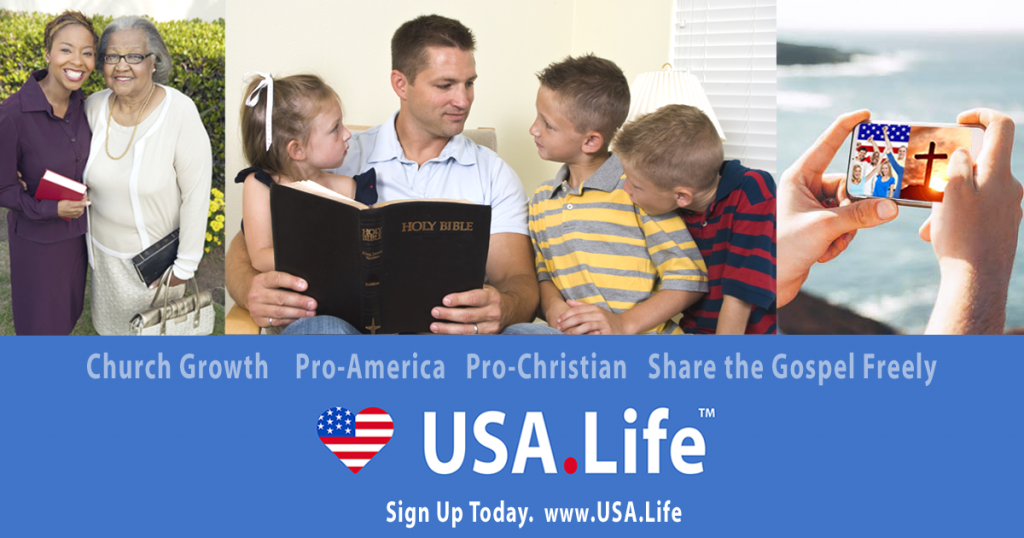 Christian USA.Life is the only social network to beat Twitter, Parler, Telegram, Instagram, MeWe, Gab, Snapchat, Pinterest, CloutHub and TikTok in daily site time per user, other than Facebook. This shows USA.Life is the highest quality social media with the strongest community. The successful site started in 2019 and is seeing the fastest growth ever as Christians, churches, patriotic Americans and Conservatives leave Facebook and Twitter to switch to USA.Life.
This is a David and Goliath story, where God gets all the glory. It is amazing that a crowdfunded social network has the highest quality and outperforms billion dollar Twitter and other companies with higher funding. CEO Steven Andrew says, "God raised up USA.Life to strengthen the church and save America."
USA.Life has a very high quality time of 13 minutes daily site time per user. Twitter is 12 minutes. In the 2 to 7 minute range are Parler, Telegram, Gab, CloutHub, MeWe, Tik-Tok and many others. This shows that users spend up to twice as long on USA.Life.
Christians and ministries feel the safest and most honored on USA.Life, because it is the only openly pro-Christian and pro-America social network. This is a key reason why USA.Life is the #1 Christian social network. People know the other social networks including Gab and Parler are either anything goes which includes being flooded with ungodliness or openly anti-Christian such as Facebook and Twitter. USA.Life is a Facebook replacement for Conservatives. Other sites are Twitter alternatives such as Parler, Gab and Frank. For those wanting a top Facebook alternative the obvious choice is USA.Life.
"We want God's blessings for our lives and America, so USA.Life is openly Christian and patriotic. No other site is like USA.Life uniting the nation in Christ," Andrew said.
USA.Life is known for the top Conservative, Patriotic and Christian community. The site is also family friendly so people feel safe.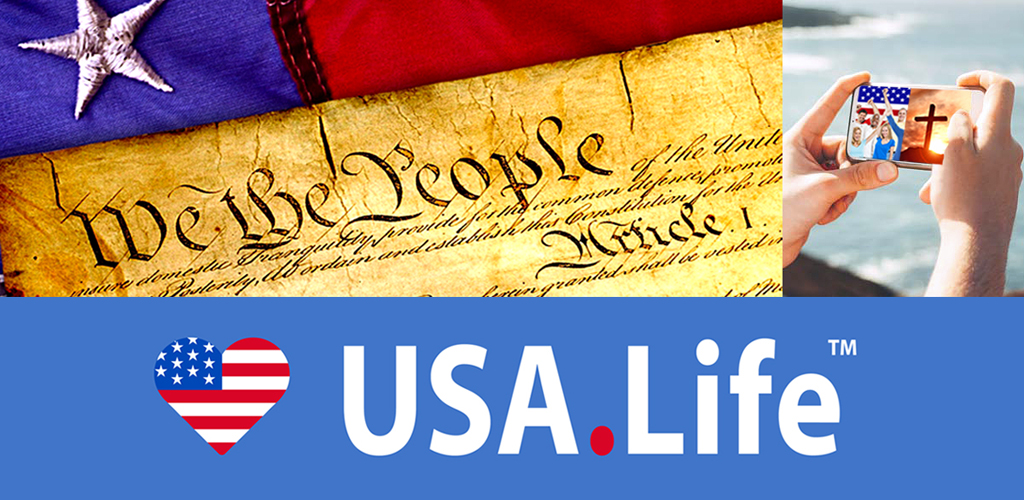 Andrew is a Conservative Silicon Valley and patriotic Christian leader. He provided consulting leadership to Stanford, Better Homes and Gardens, Cisco and many Fortune 500 companies. Now, Andrew decided to use his leadership skills "to provide Christians a major platform to share the Gospel and make a strong church freely teaching the Word of God."
Kevin Sorbo, Wayne Allyn Root, the National Right to Life, D. James Kennedy Ministries and more Conservatives and Christians have already signed up on USA.Life.
Public Figures, Businesses, Churches and Organizations can get their Page after making a personal account. Learn how.
"Instead of dividing the country, USA.Life is uniting the nation in America's core beliefs of God-given rights, the Constitution and the Christian founding fathers," Andrew said.
USA.Life is Pro-America, which Andrew explains "is more powerful" than free speech of everything including harmful ways. "We need to follow America's core Christian beliefs from the founders to heal our land," Andrew said.
To get your free account go to www.USA.Life
Everyone gets an account at no charge. Those who want to help save freedom with USA.Life can give on the donation page.
If you are a Public Figure, Businesses, or Organization be sure to make your Page after making a personal account, because Pages have enhanced promotional capabilities for churches and business that one's personal account does not have. A personal account is focused on Friends.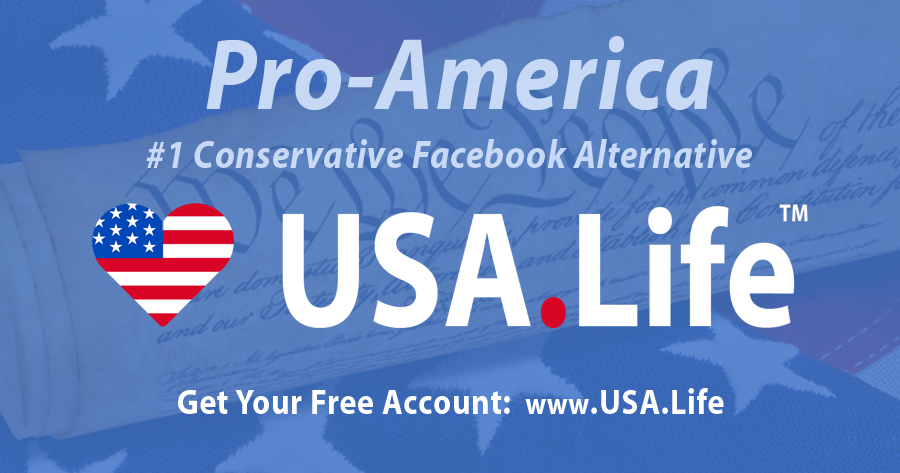 The Internet data used in the report is from April 7, 2021.