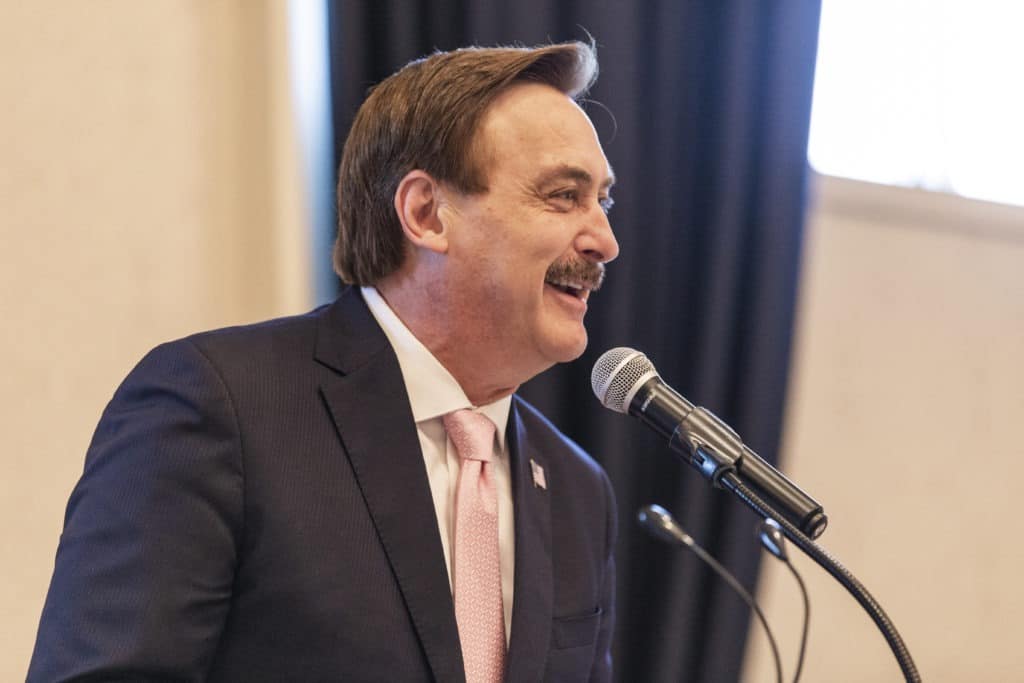 GOP Chair Ronna Romney McDaniel is a failure, who blocked election integrity efforts and harmed the GOP. McDaniel has been blamed for not helping Republican candidates. In addition, the Bible in Galatians 1:9 says McDaniel is "accursed" since she blasphemes Jesus Christ as being the spirit brother of Lucifer. Christians believe this Mormon cult belief is Satanic. How can God help the USA with a GOP Chair against the Son of God? That is unAmerican.
The powerful news is Christians are taking action to stand up for God and are crying out to God daily for a "Christian nation government now" said rev. Steven Andrew. Andrew is leading the nation in this revival now to March 31st so God heals our land. Andrew is an inspiring pastor who has reached over 80 million people for Christ and brings God's hope for the USA. As a result of Andrew's Christian Nation government now revival we see more positive news, as God's favor is restored by participants following God's Word.
Andrew calls the GOP to choose Mike Lindell for the GOP Chair.
Some consider Harmeet Dhillon as GOP Chair, but Lindell is more powerful. Plus Christians believe Dhillion serves a false god as a Sikh. The Bible teaches Dhillon is "acccursed" in Galatians 1:9. "Scripture says Mike Lindell is the best choice, because Lindell fears the Lord, so God will bless the GOP. Lindell is also a man of truth and doesn't want to covet other people's money so he meets the Exodus 18:21 Biblical qualifications for a leader. McDaniel and Dhillion are disqualified," Rev. Andrew said. Lee Zeldin opposes God's marriage and is weak in other areas. "Lindell is the top choice for GOP chair. The whole GOP party should unite and rally with Lindell as GOP Chair. The Bible says Lindell is God's choice," Rev. Andrew said.
Conservatives, Christians and those who love America are uniting on USA.Life social network for freedom and to save America. USA.Life is the social network bringing God's blessings.
The Alabama and Texas GOP turned against McDaniel due to her failure.
Just the News reported: South Dakota Gov. Kristi Noem said, "We have to look at our party leadership and hold them accountable to winning, and to making sure they're providing us the guidance that we need… Now that we underperformed in this election cycle [due to McDaniel not stopping Democrat cheating], we need to look at what we're doing and why we're not winning. Frankly, I'm sick of having those types of situations."